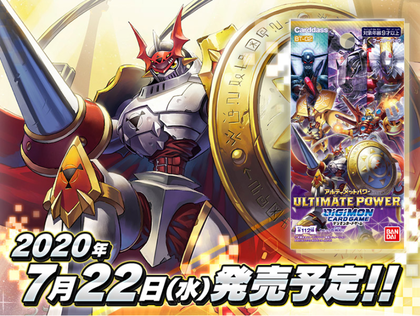 Booster ver.2.0 ULTIMATE POWER
Release date: 22nd July 2020
Card types: 112
Secret rare: 2/ Super rare: 10/
Rare: 26/ Uncommon: 30/
Common: 44
6 cards/pack
24 packs/box
+++
SRs are Ultimates such as
Dukemon, UlforceVeedramon,
VenomVamdemon and Black
wargreymon
Takenouchi Sora & Kido Jo
will appear as tamer cards.
New color, Purple and Black.
Purple: Controls the trash
Black: Strong blocker ability
+++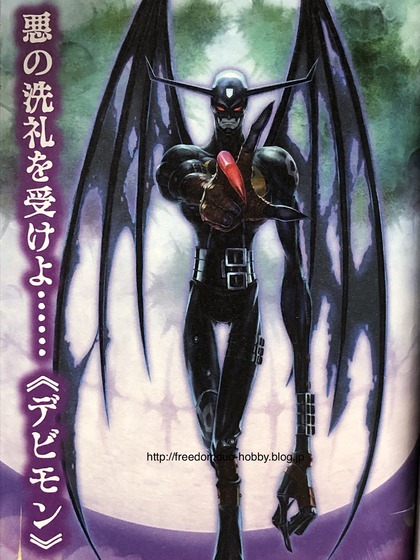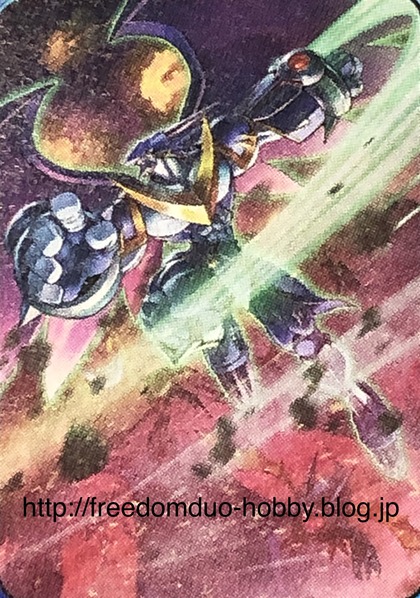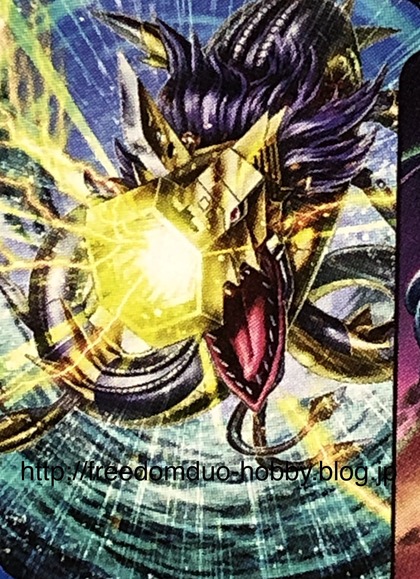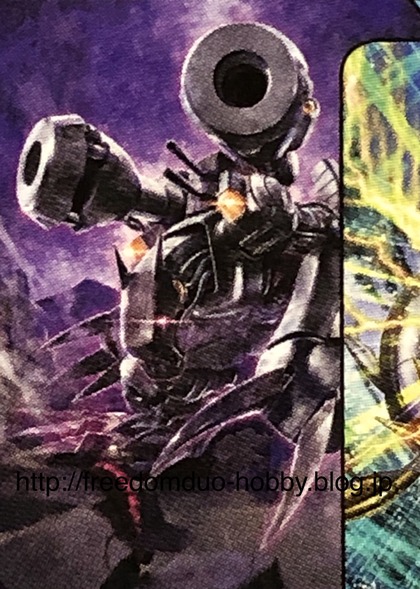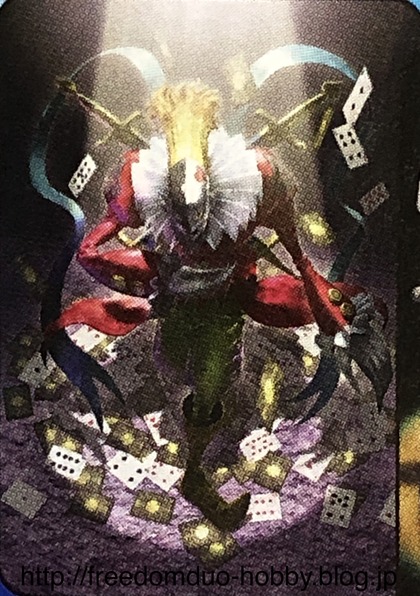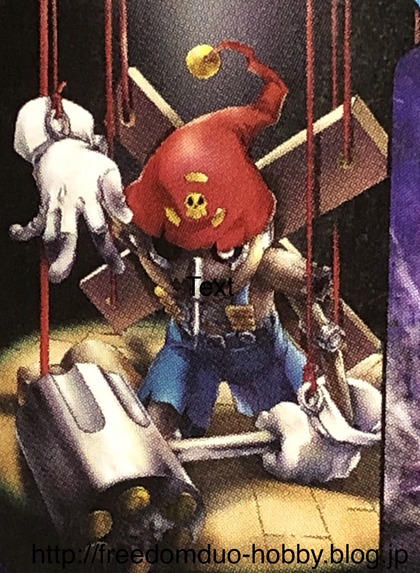 +++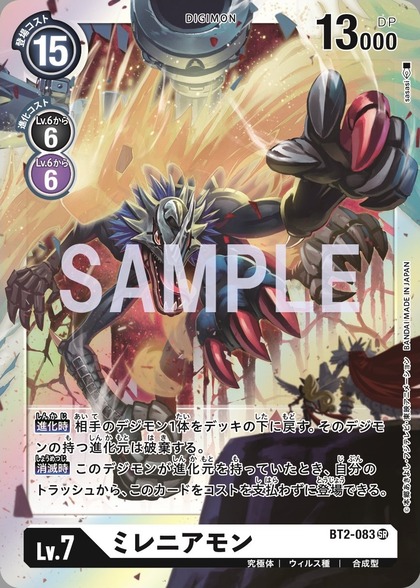 Millenniummon
Level: 7/ Enter cost: 15/
Evolve cost from level 6(Black): 6
Evolve cost from level 6(Purple): 6
DP: 13000
[Evolve]Return an opponent's
Digimon back to bottom deck.
Destroy all it's evolution base.
[Destroyed]If this Digimon
have evolution base, play this
card from your trash without
paying the cost.
+++
Red
(Updated)
Blue
(Updated)
Yellow
(Updated)
Green
(Updated)
Black
(Updated)
Purple
+++
BT2-001
BT2-002
BT2-003
BT2-004 Argomon U
BT2-005
BT2-006
BT2-007
BT2-008
BT2-009
BT2-010
BT2-011 Vorvomon C
BT2-012 Birdramon U
BT2-013
BT2-014 Lavorvomon C
BT2-015
BT2-016
BT2-017
BT2-018
BT2-019
BT2-020
BT2-021
BT2-022
BT2-023 Gomamon C
BT2-024
BT2-025 Ikkakumon C
BT2-026
BT2-027 Zudomon U
BT2-028
BT2-029
BT2-030
BT2-031
BT2-032
BT2-033
BT2-034
BT2-035
BT2-036 Tailmon U
BT2-037
BT2-038
BT2-039
BT2-040
BT2-041
BT2-042
BT2-043
BT2-044
BT2-045
BT2-046
BT2-047
BT2-048
BT2-049 Pinochimon R
BT2-050
BT2-051 Rusttyranomon SR
BT2-052
BT2-053
BT2-054
BT2-055
BT2-056
BT2-057 Greymon C
BT2-058
BT2-059
BT2-060
BT2-061
BT2-062
BT2-063 Metal Greymon C
BT2-064
BT2-065 WarGreymon SR
BT2-066
BT2-067
BT2-068
BT2-069
BT2-070
BT2-071
BT2-072
BT2-073
BT2-074
BT2-075
BT2-076
BT2-077
BT2-078
BT2-079
BT2-080
BT2-081 Metal garurumon SR
BT2-082 Diablomon SR
BT2-083 Millenniummon SR
BT2-084 Takenouchi Sora R
BT2-085 Kido Jyou R
BT2-086 Shinomiya Rina R
BT2-087 Yagami Hikari R
BT2-088 Taiga R
BT2-089 Yagami Taichi R
BT2-090 Ishida Yamato R
BT2-091
BT2-092
BT2-093
BT2-094
BT2-095
BT2-096
BT2-097 Neko punch C
BT2-098
BT2-099 Glorious burst R
BT2-100
BT2-101
BT2-102
BT2-103
BT2-104
BT2-105
BT2-106
BT2-107
BT2-108
BT2-109
BT2-110
BT2-111
BT2-112